Having a membership site has so many benefits if you know how to create them. It's one of the best money-making opportunities online.
And if you would have a tool with the help to create your membership site it will definitely have to be MemberPress.
But in this post, I want to show you how you can use Zapier integration so that you can use MemberPress with more tools so your membership site will function at it's best.
This post contains an affiliate link and if you purchase via my link I will receive a small commission but at no extra cost to you! Thanks for the support!
Pin this for later:
Before we dive in this post I want you to know I have another blog about MemberPress where I explain everything about dripping your content. So if you are interested then I think it is a must-read.
What is MemberPress?
MemberPress is a WordPress membership site plugin that makes it easy to charge your users for access to content and digital products such as software and e-books.
MemberPress will give you the ability to confidently create, manage, and analyze membership subscriptions and digital products. In addition to these powerful abilities, MemberPress will allow you to grant and revoke access to posts, pages, categories, tags, feeds, communities, and digital files based on what products your users have purchased or subscribed to.
Since MemberPress is built on top of WordPress you'll be able to create powerful and compelling membership sites that leverage all of the tremendous features of WordPress and WordPress plugins including content management, forums, and communities.
What is Zapier?
Zapier, it's a great service for connecting various online services together. Once you have the MemberPress Developer Tools installed you can connect MemberPress to hundreds of different services through Zapier.
Some of the things you could potentially do with this type of integration would be:
Send an email through your auto-responder when a credit card expires
Add a row to a Google Spreadsheet when a member cancels
Create a new member when someone fills out an online form
Send a text message to you when a new member subscribes
And hundreds of other possibilities
You can set up Zapier to receive notifications from or to send data to MemberPress.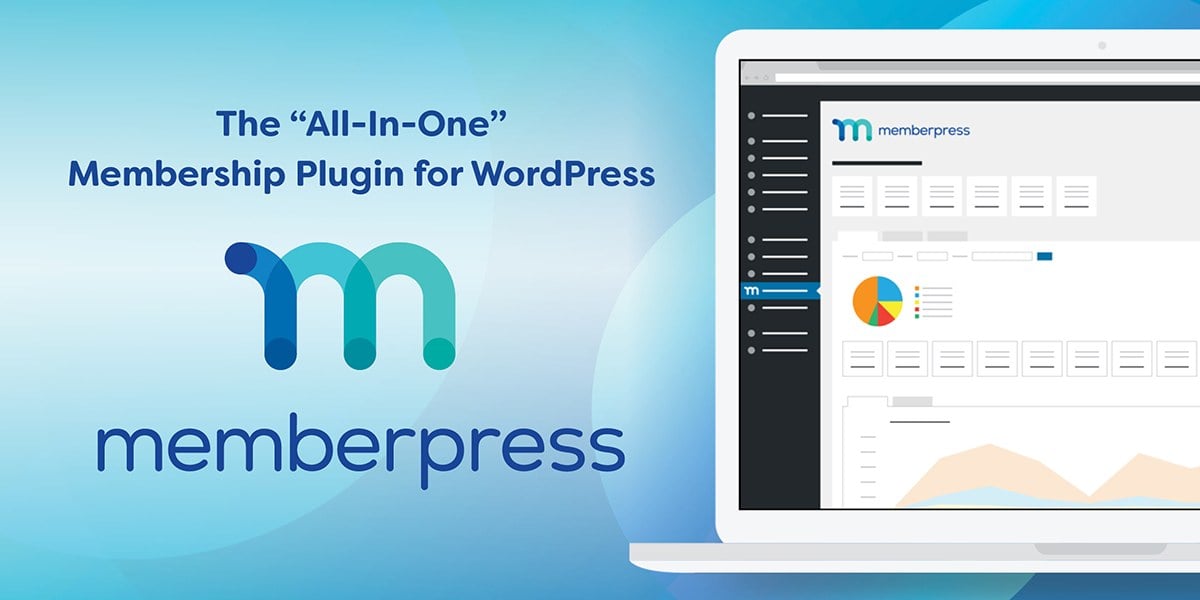 To able to use Zapier you need the Developer Tools add-on, which is only available in the Plus or Pro version of MemberPress.
Let's see what you have to do to able to use Zapier and make use of all the integration your membership site needs.
Step 1: Install MemberPress Developer Tools Add-on
First, you have to install the Developer Tools add-on.
To do so you have to log in to your WordPress site's dashboard and then click on to Memberpress –> Add-ons page.
After that find MemberPress Developer Tools add-on so you can install it and activate it.
Now you have a new "Developer" option under the MemberPress menu.
Step 2: Connect Zapier to MemberPress
Here comes the part when you finally get Zapier so you can use it to have more tools for your membership site.
First, if you haven't already you have to have an account on Zapier.com. So, please sign up to make this step work.
Note: The app is still in early access so you may need to join here
Then you have to log in to Zapier.com and click on Connected Accounts.
After that type "memberpress" in the search bar.
After you have found it a new window will open up asking for API Key and Site URL.
Your Site URL should be your domain name (including http:// or https://) without the ending slash (/). Because you will be transferring sensitive customer data, you should ensure your website utilizes https to secure the connection between MemberPress and Zapier.
Your API Key is found in the MemberPress -> Developer -> REST API page.
It should look like this:
When you click on Yes, Continue Zapier will verify it so you can connect MemberPress.
And that's it, you made the installation!
Step 3: Create your first Zap using MemberPress
Now you can work on having some apps which you can connect with Zapier to your membership site.
Here are some sample videos from MemberPress to show you examples of how to use Zaps.